There's a shortage of Raspberry Pi, that's not news, it's been a while and people are selling the ones they have at crazy prices. Since I'm not really willing to spend ~150€ for a Pi which usually costs less than half, I've decided to go for a real pc, small in dimensions though, or at least what I was thinking…
I've got another deal on a second-hand computer, a Lenovo ThinkCentre E73. It's really a nice one, with an i5 and the possibility to change the CPU because it is not bolted on the motherboard.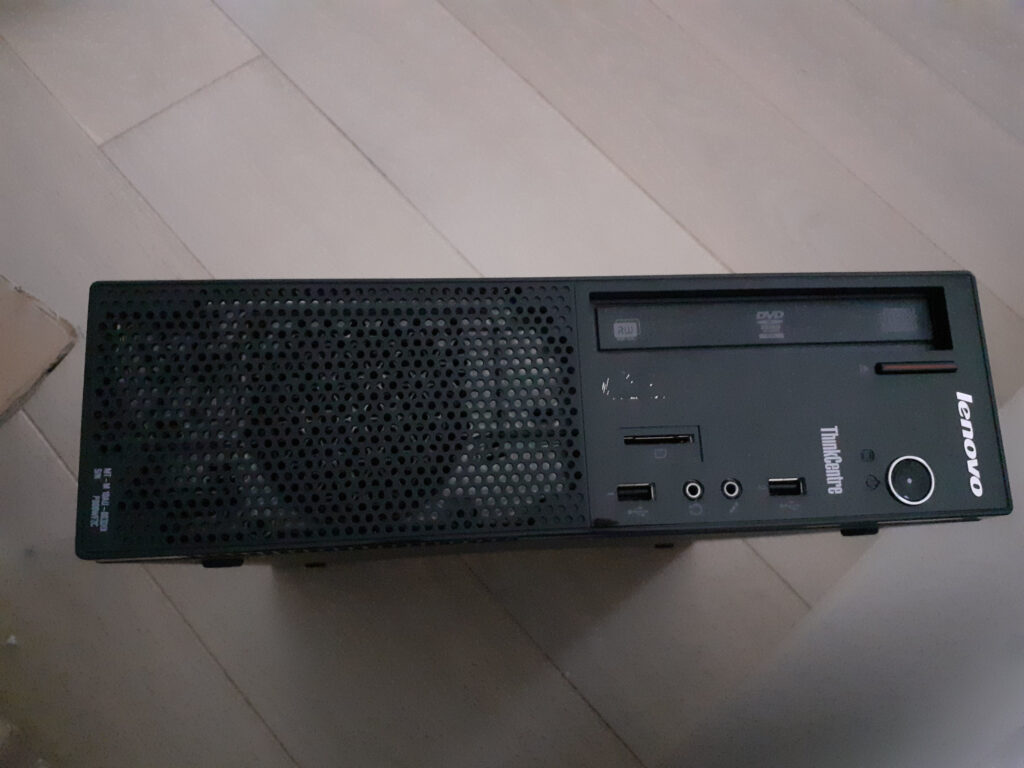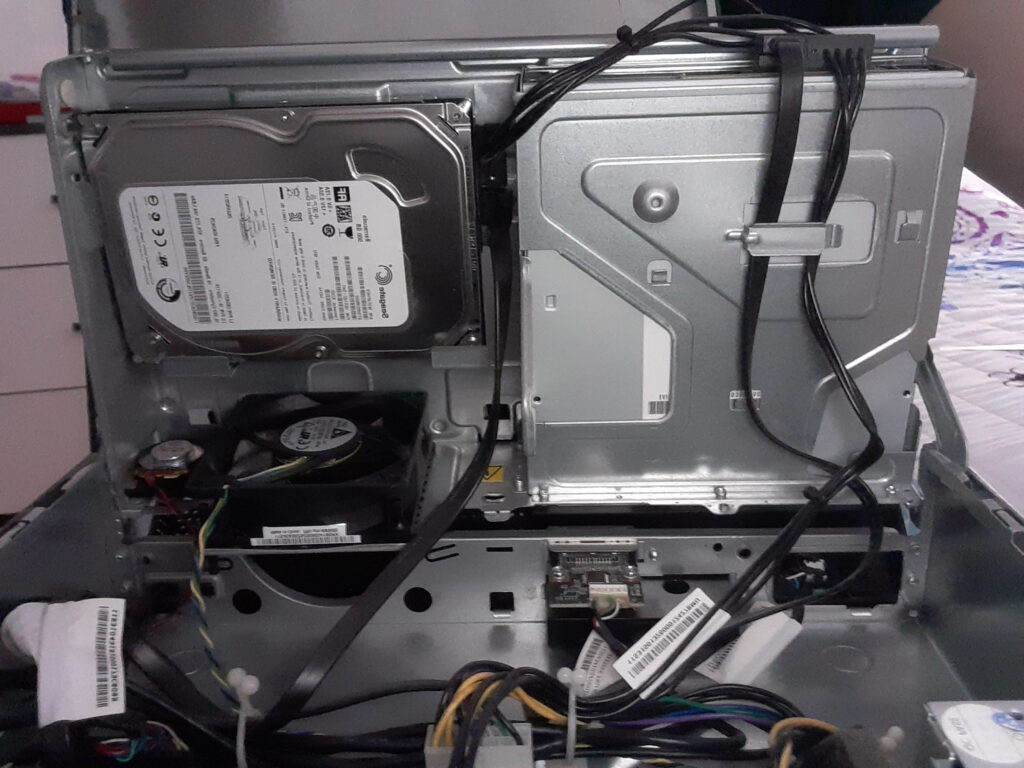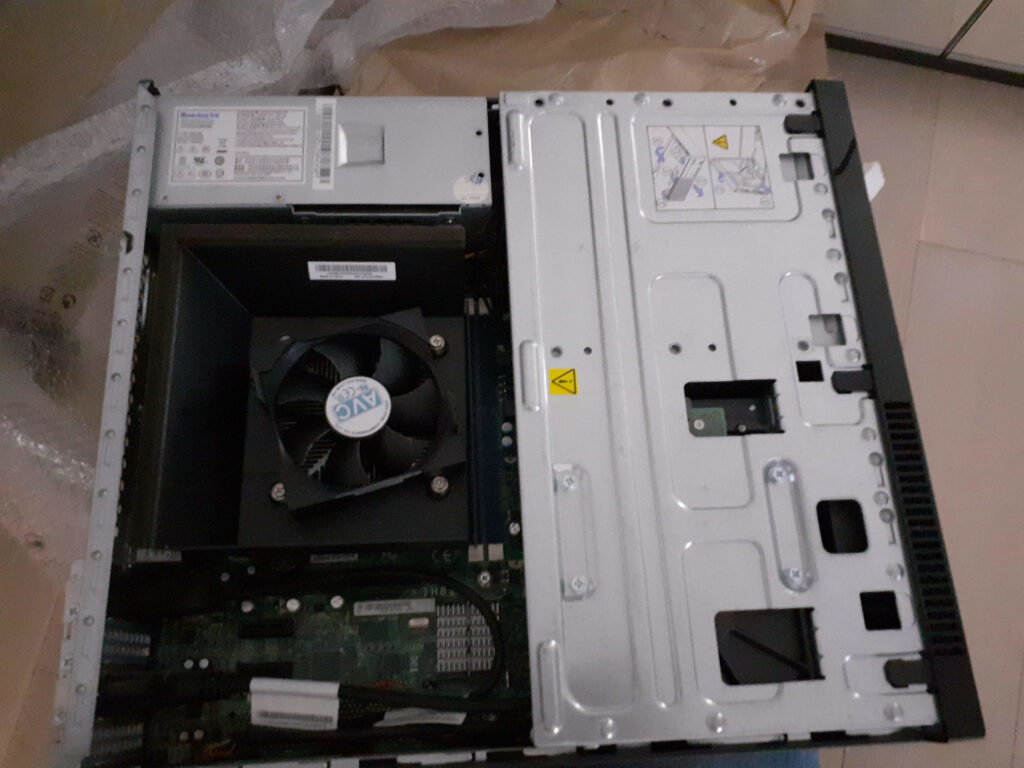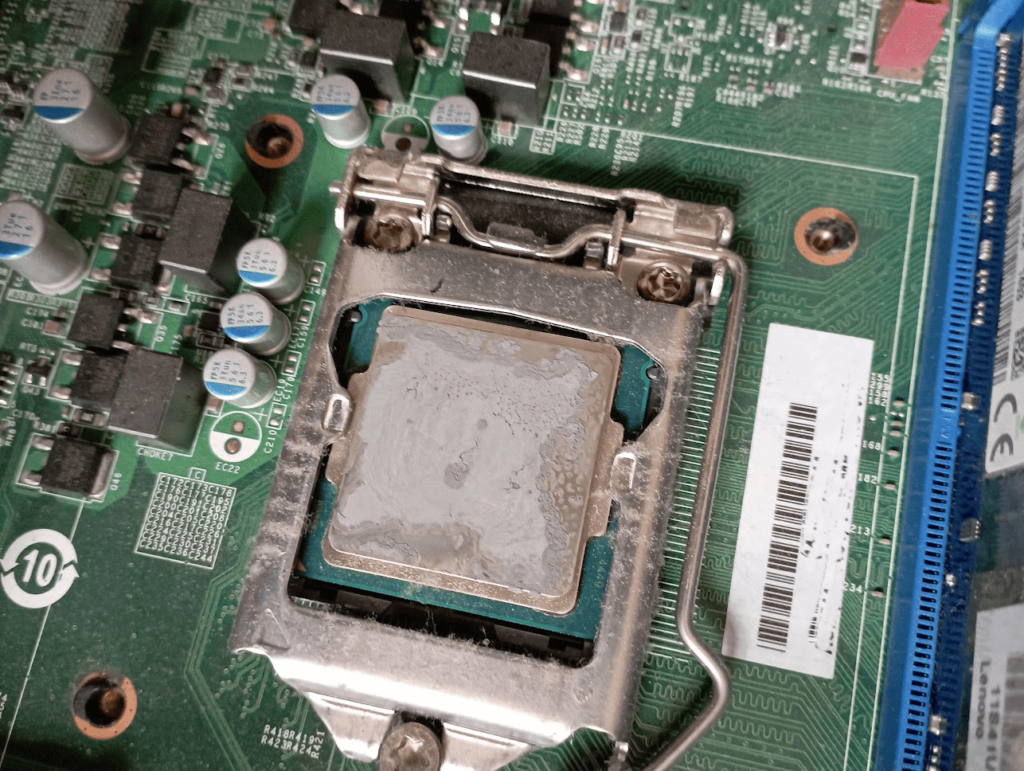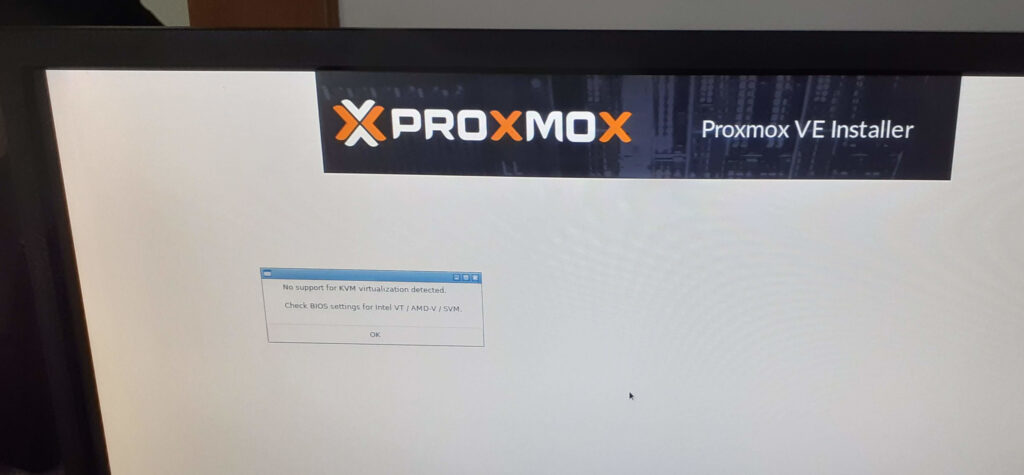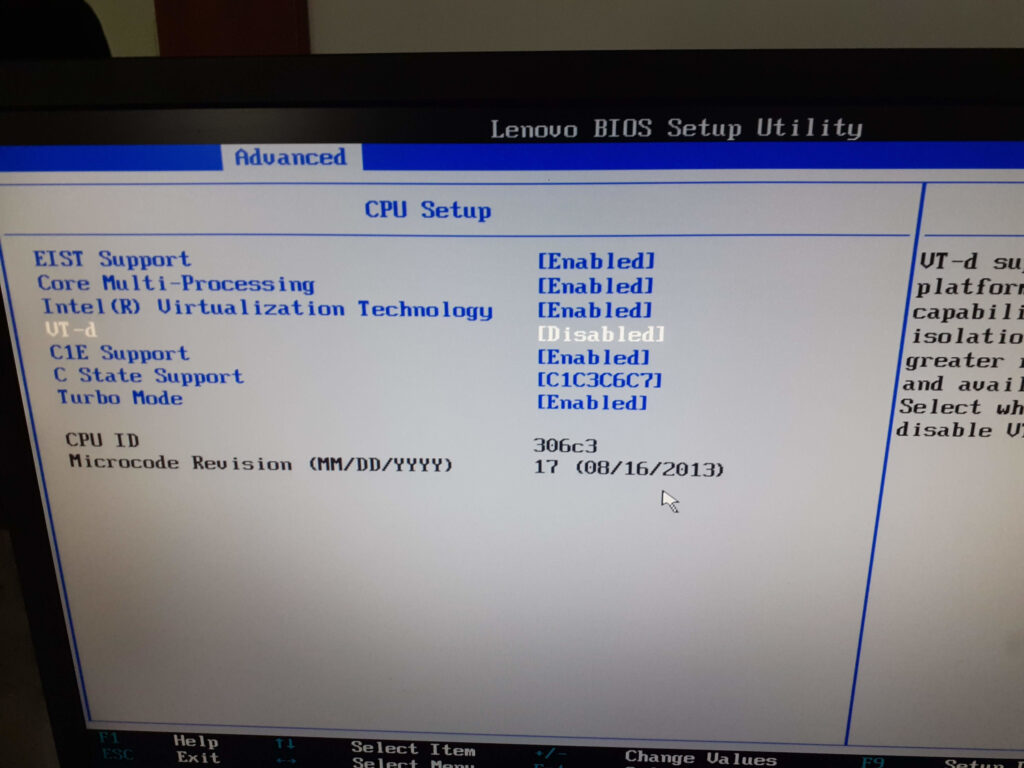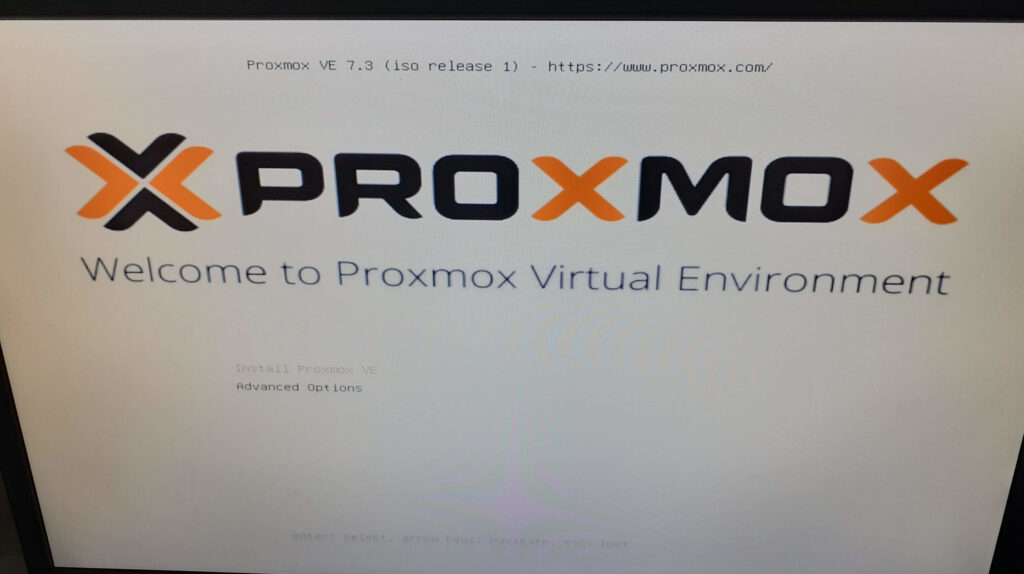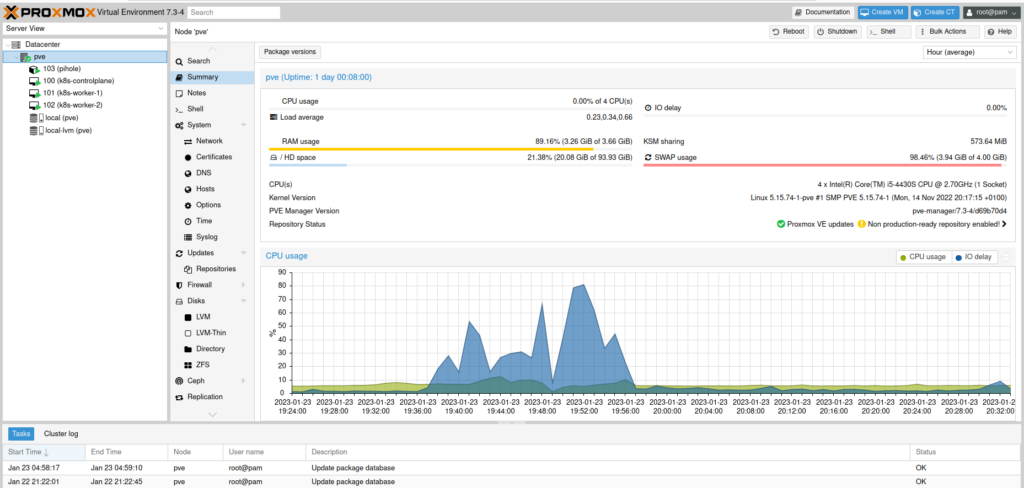 So now, the only thing left is to find the time to experiment with my local dev Kubernetes cluster, and add a bunch of extra VMs and tools to it. Any ideas on what should I work next?